We offer a range of services to help you achieve the goal of rapture….. Not sure what you need,We can explain what services are right for you and tell you more about God. Get in touch below.
A Life Wasted Is a Life Godless……God is supposed to be Number one figure in our life…..this blog has made it, it's responsibility to bring many to the knowledge of Jesus Christ
And Enabling a room for revival for the dying christain all over the globe……we need you to accept Him (Jesus) as your lord and personal savior
LFS-LIGHTFEATHERS STORIES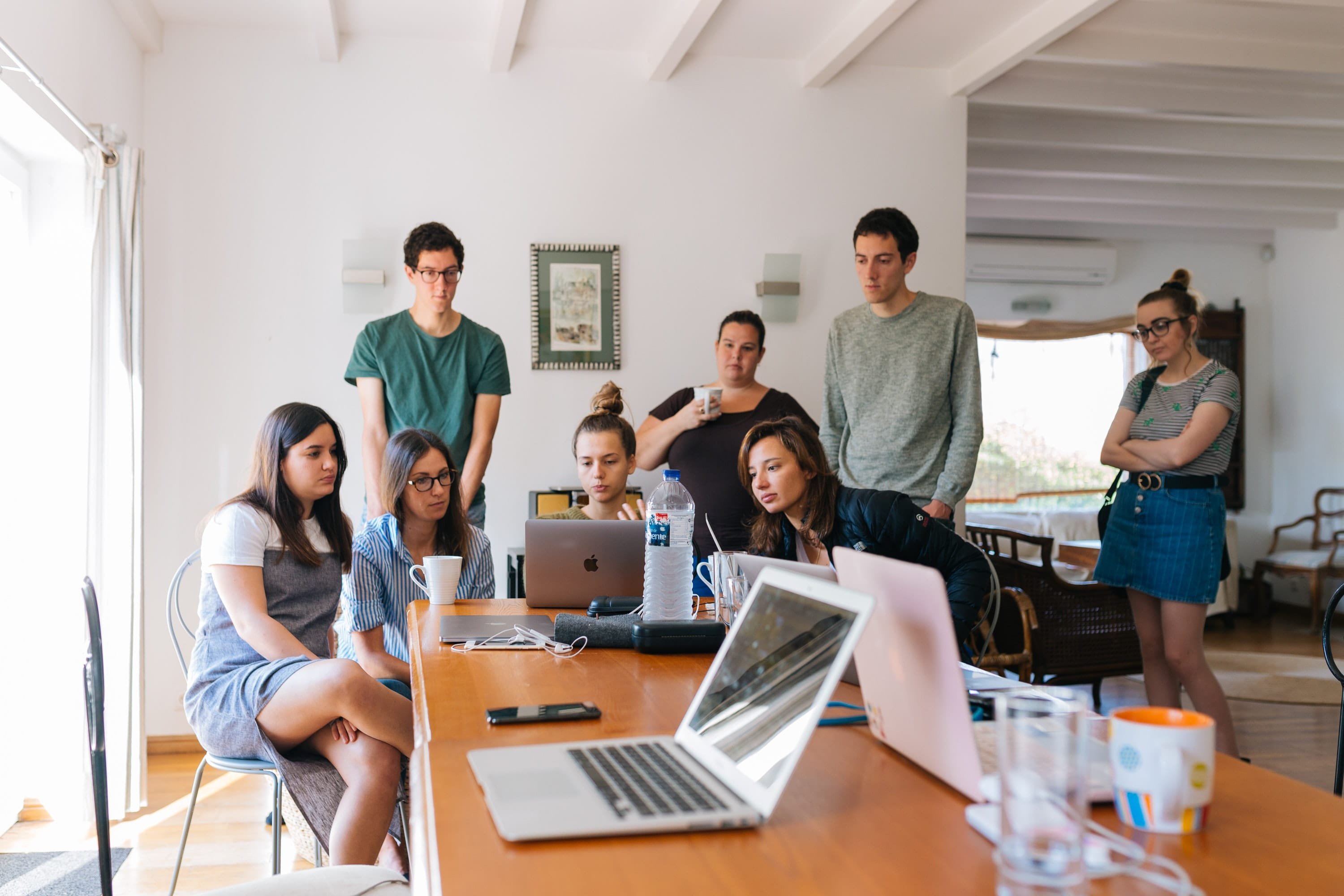 Offers the various Services on our blog:
1. Provision of All News Update in the christain world
2. Provision of Articles that would cause revival in the heart of men and draw them closer to God
3. To give latest sermons by Anointed Men Of God
4. To Ensure we are Rapture Worthy
5. To Further the Cause Of Evangelism….And Everything ChristLike
.
Our Focus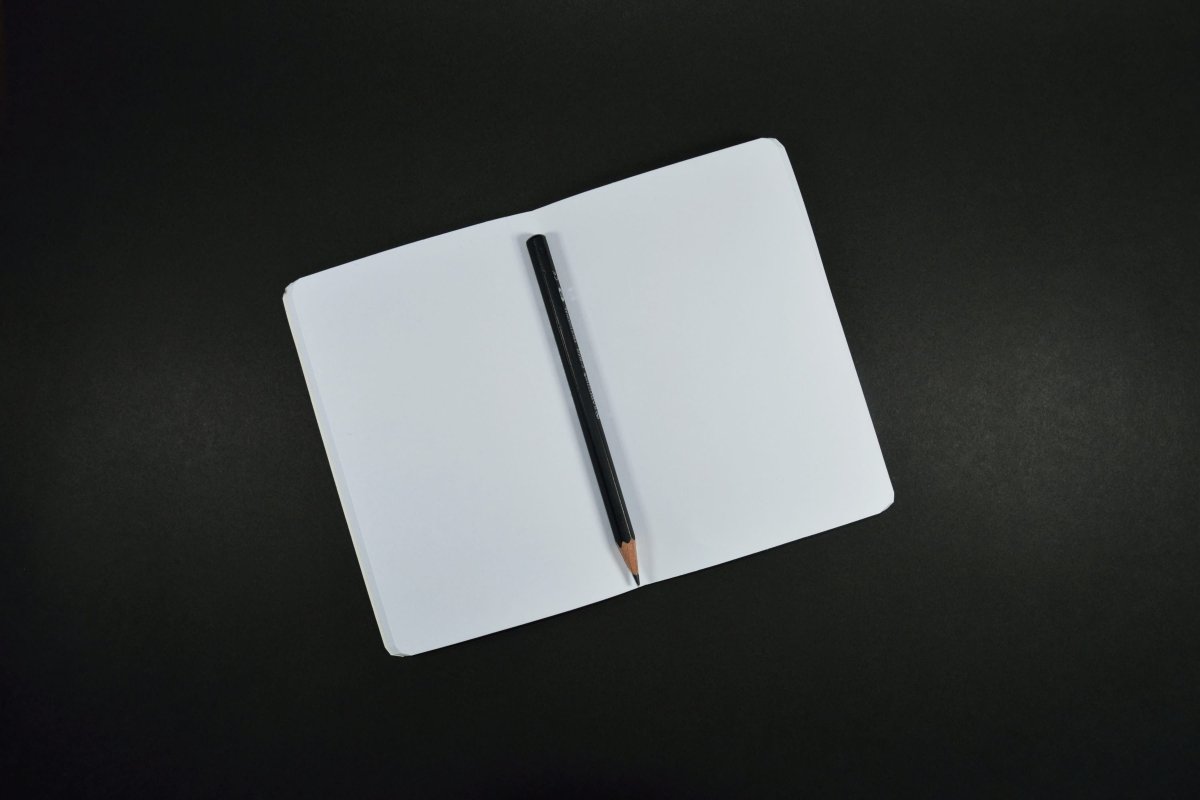 Our Focus Is Simple Bringing All Men to the Knowledge Of God…..And preparing Them For The Kingdom of God
---
Let's build something together!
---
If God Has Placed it, in Your Heart To bless this ministry pls do so….by contacting us….God bless you !